We deliver 3 sets of PCB Routing Equipments on Jul 22
PCB Routing Equipments Delivery on July 22th
We packaged and send 3 sets of PCB router to customers' warehouse today!
Advantages of this router:
1. Small stress, high precision cutting, no flash
2. Less noise
3. Maintenance cost: only need to change program for different PCBs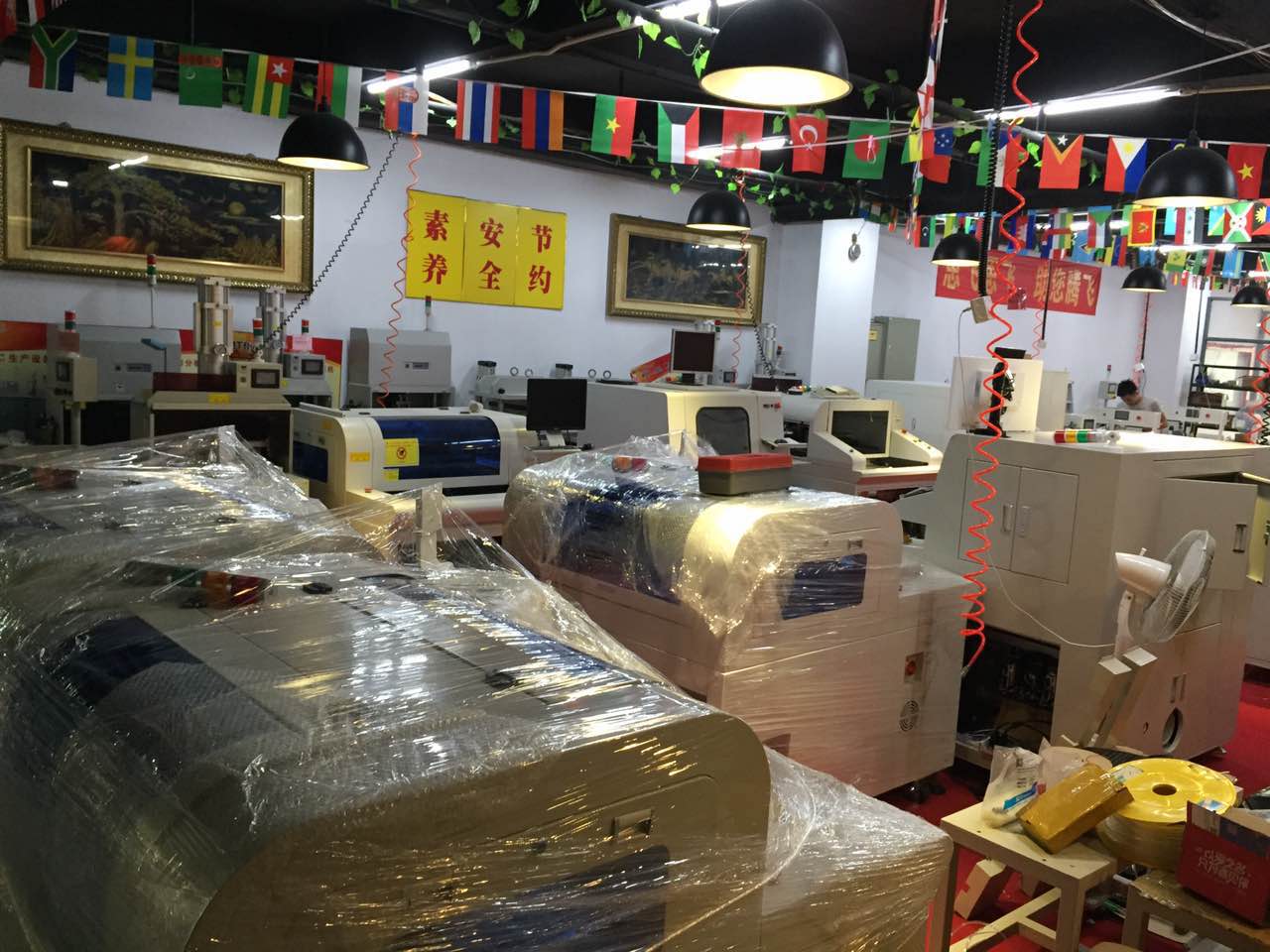 Contact us today!
We are sure that we could present you a valuable solution for your depaneling application!
WhatsApp/Wechat(Bunny): +86 136 8490 4990
www.pcb-soldering.com
Email:s5@smtfly.com
www.pcb-depanelizer.com
ChuangWei Electronic Equipment Manufactory