The company travel-SMTfly
The company travel-SMTfly.
Shenzhen SMTfly Electronic Equipment Manufactory Ltd is the best pcb depaneling machine's producer.
The boss is very friendly,he is also good for his employees.
Not along ago,he treat all his employees to travel to the ShenZhen xichong which is one of the most beautiful
sea beach.
On the beach,we played toy guns in the field.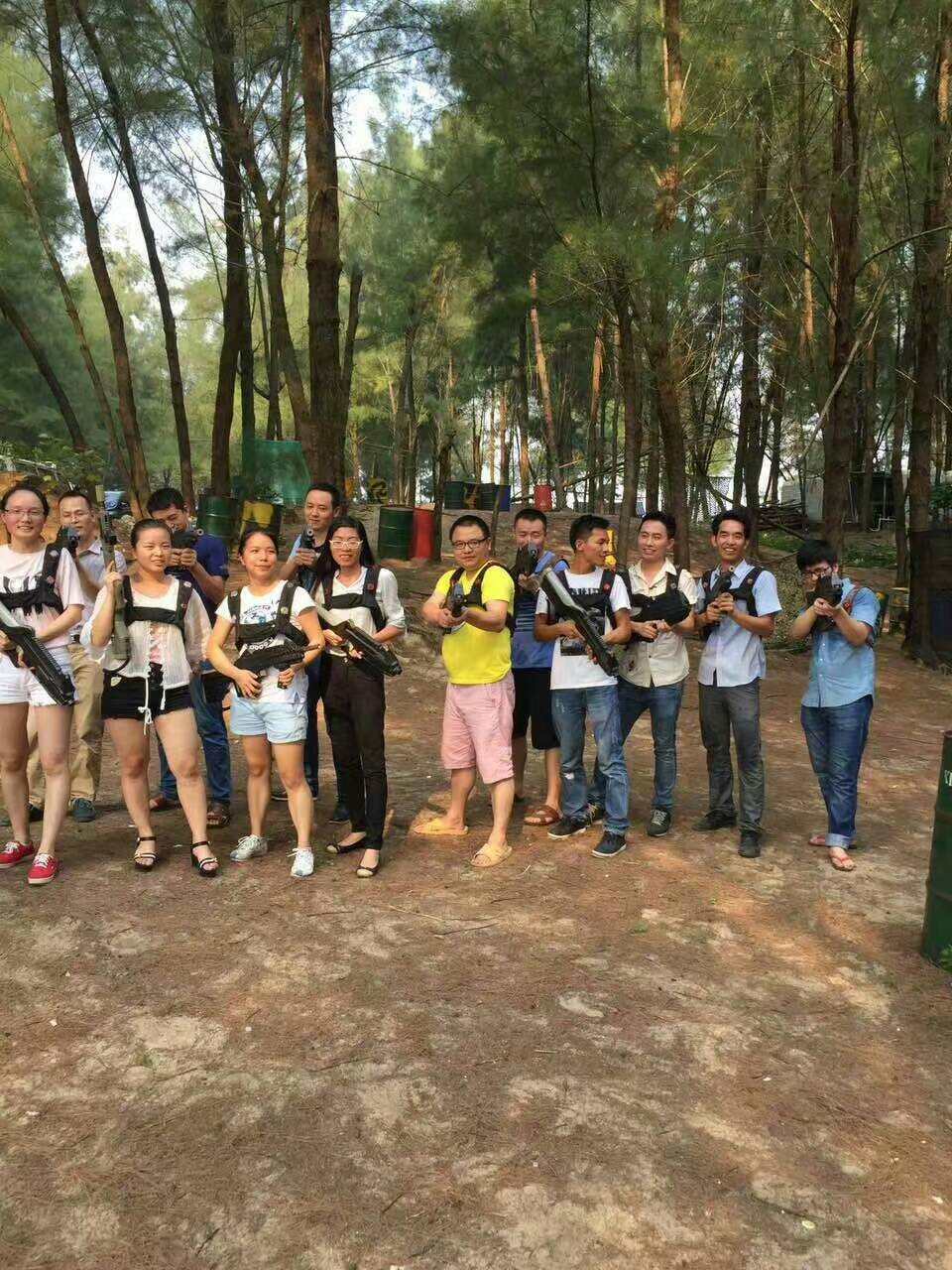 We also had a barbecue on the sea beach.
And then we had ride a bike.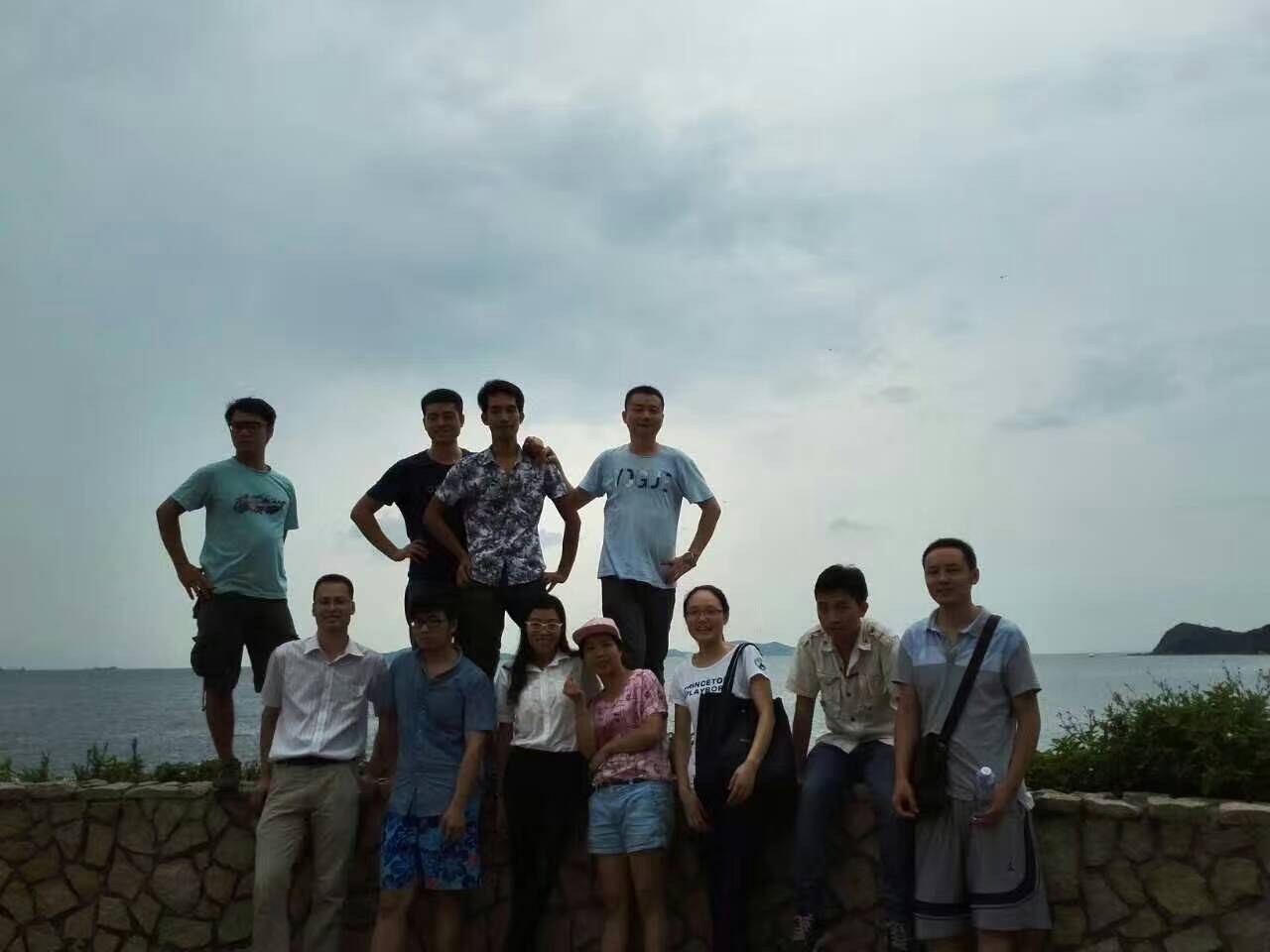 At last,we had the awards ceremony.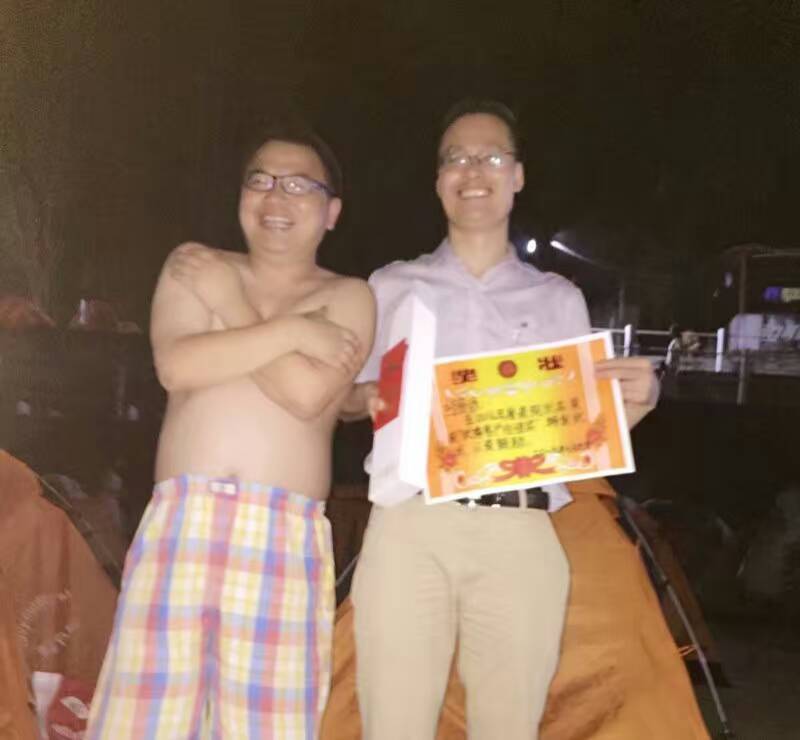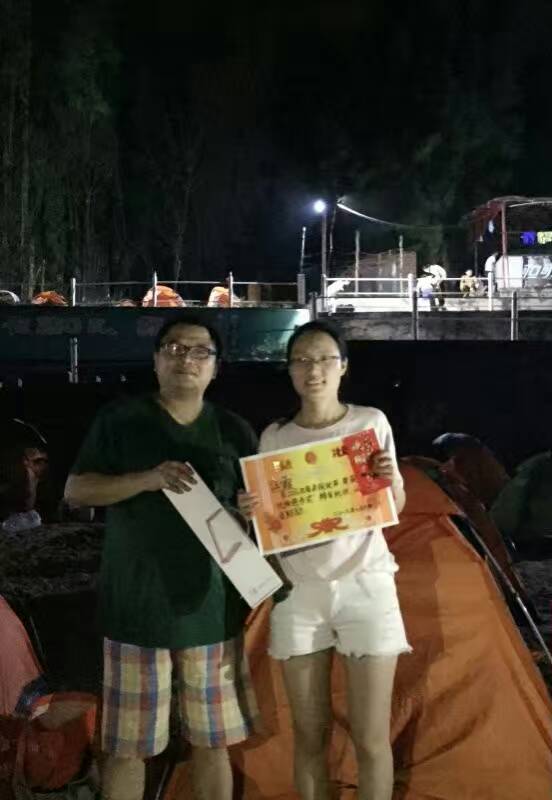 Before leaving,we had a group photo.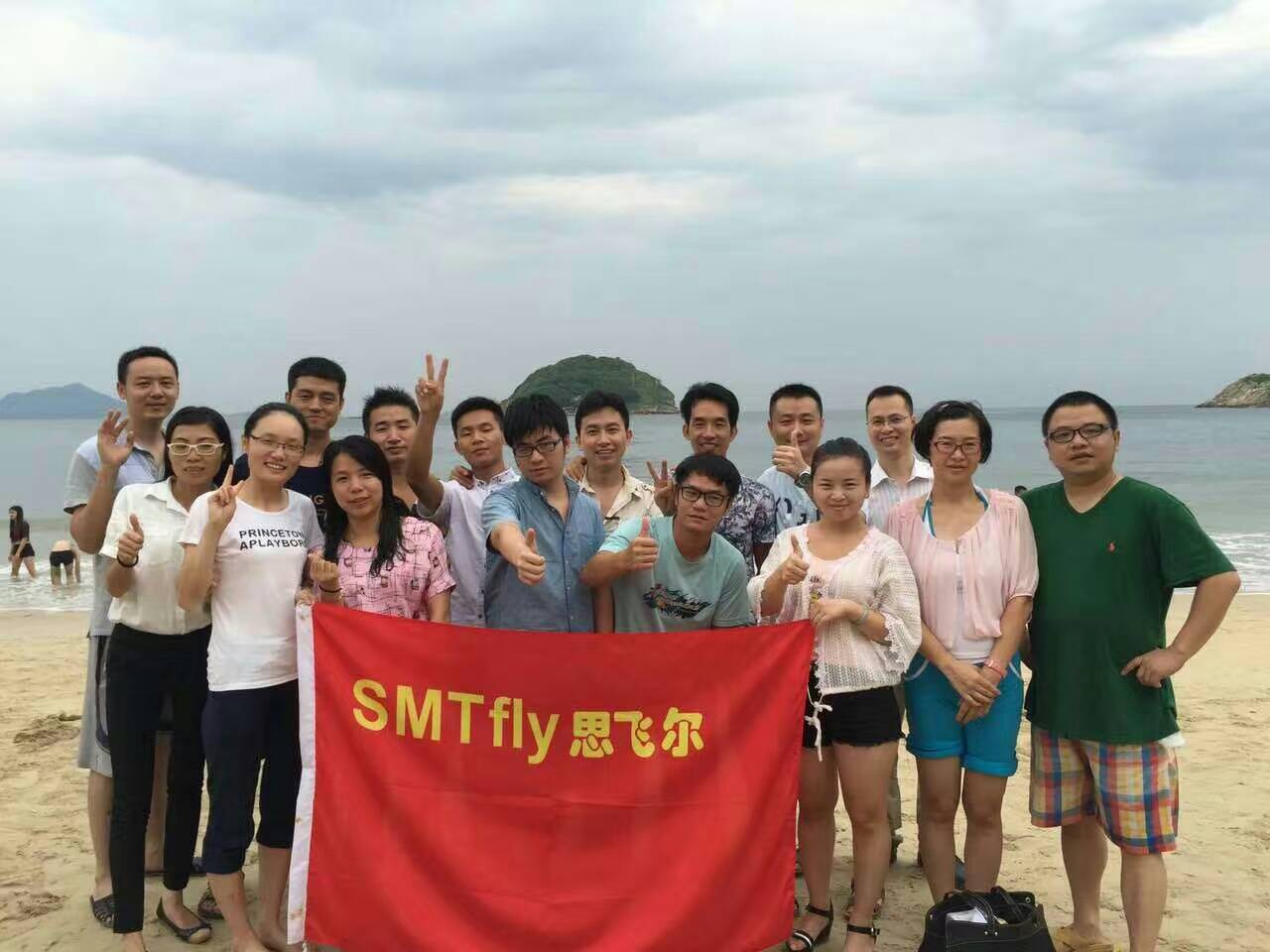 We all very happy when we back to home.
We're dealing with PCB Separator for 17 years,If you have any inquiry,welcome to contact us:
WhatsApp/Wechat(Bunny): +86 136 8490 4990
www.pcb-soldering.com
Email:s5@smtfly.com
www.pcb-depanelizer.com
ChuangWei Electronic Equipment Manufactory