PCB Depaneling Machine for Customer Application
One of our customer sent us 100pcs of below panel yesterday.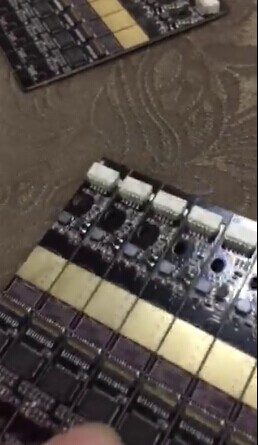 We have model SMTfly-1A460, SMTfly-1M460, SMTfly-2M, SMTfly-200J, SMTfly-330J could separate the panels.
But after testing, SMTfly-200J & SMTfly-330J has high working efficiency, finish separating in 1 hour!
Contact us to save your cost!